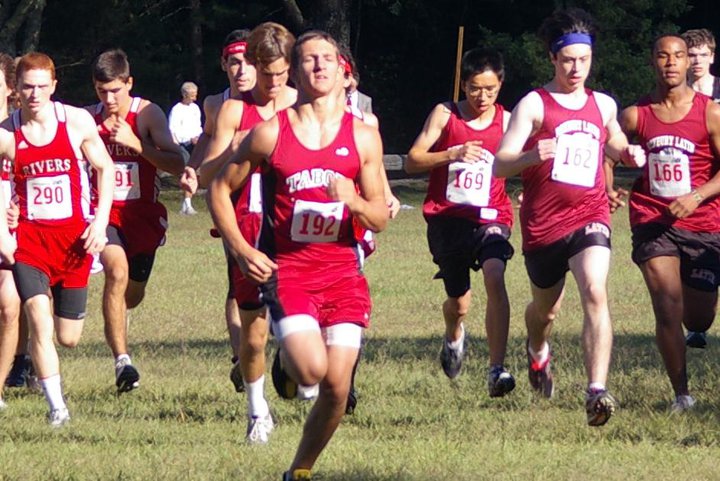 My mission is to develop athletes and prevent burnout. I excelled as a youth athlete and know what I wanted more of and what was expected. I work with athletes, coaches and parents to develop the youth to perform at their best.
Unfortunately, many parents are miseducated.
Athletes who train for 4 weeks. then discontinue their training  due to sports really do not benefit their child. Athletes at Belley Fitness are required to attend sessions throughout the season to keep on track for the goals we have established.
It's mandatory.
It is a program.
I've helped far too many kids make exceptional gains in athleticism and development only to see those improvements all go away once they leave for "break".
A plan is developed to be followed through to ultimately be successful.
I do not create 4 week or 2 month plans. I CREATE YEARLY PLANS.
I discover where the athlete is limited, needs improvement, has skeletal, muscular and nervous system dysfunctions, and I address those issues in a complete plan to ensure they progress readily, safely and usually ahead of schedule.
My athletes are fantastic kids.
They are loyal to my system and they believe in it because they FEEL the difference.
And to help educate you the parent, you can reference the World's Leading Youth Athlete Development/Training organization the IYCA. There you will find pertinent information regarding your child's success in athletic involvement.
By the way, I was the WORLD'S FIRST CERTIFIED IYCA PROFESSIONAL.
The very first.
Numero uno.
Why?
Because I finally found an organization I BELIEVED IN.
The IYCA spoke the truth to me about being a youth athlete, educating a youth athlete and progressing a youth athlete.
Systems I had been developing since my own youth athletic career, helping my peers and kids younger than myself succeed in sports and personal fitness we're being reinforced to me.
Turned out I was ahead of the curve as a young fitness professional.
And that knowledge and education I've spent thousands of hours studying and researching and thousands of sessions tweaking and fine-tuning is now at your athlete's disposal for absorption and improvement.
Now there are over 19 countries and over 4,000 certified IYCA professionals.
And I was the first.
All so I could help your child become the best youth athlete they can.
Doesn't mean they're going to a Division 1 school.
Doesn't mean they're going to become a professional athlete.
It means they are going to develop into a increasingly confident, polished athlete.
And unlike other athlete programs in Marshfield, Pembroke and Duxbury I only accept serious athletes into my year-round system.
Kids come to Belley Fitness to train and become successful.
There's no hanging around, playing frisbee or horsing around.
SERIOUS ATHLETES ONLY.
We have fun.
We spend time laughing.
But it's constructive.
It's no wonder most of my youth athletes are the Captains of their respective  hockey, field hockey, wrestling, football, baseball, basketball, soccer, lacrosse, x-country, ski, track and field teams.
Do I turn them into these Captains?
Not necessarily.
But I do provide positive reinforcement for their leadership, meal choices, scholastic work, friendship.
So if you're interested in your child creating, sustaining and progressing their athletic fitness potential I am ready to get them rolling.
I become and take seriously being one of the best mentors in their life.